Earrings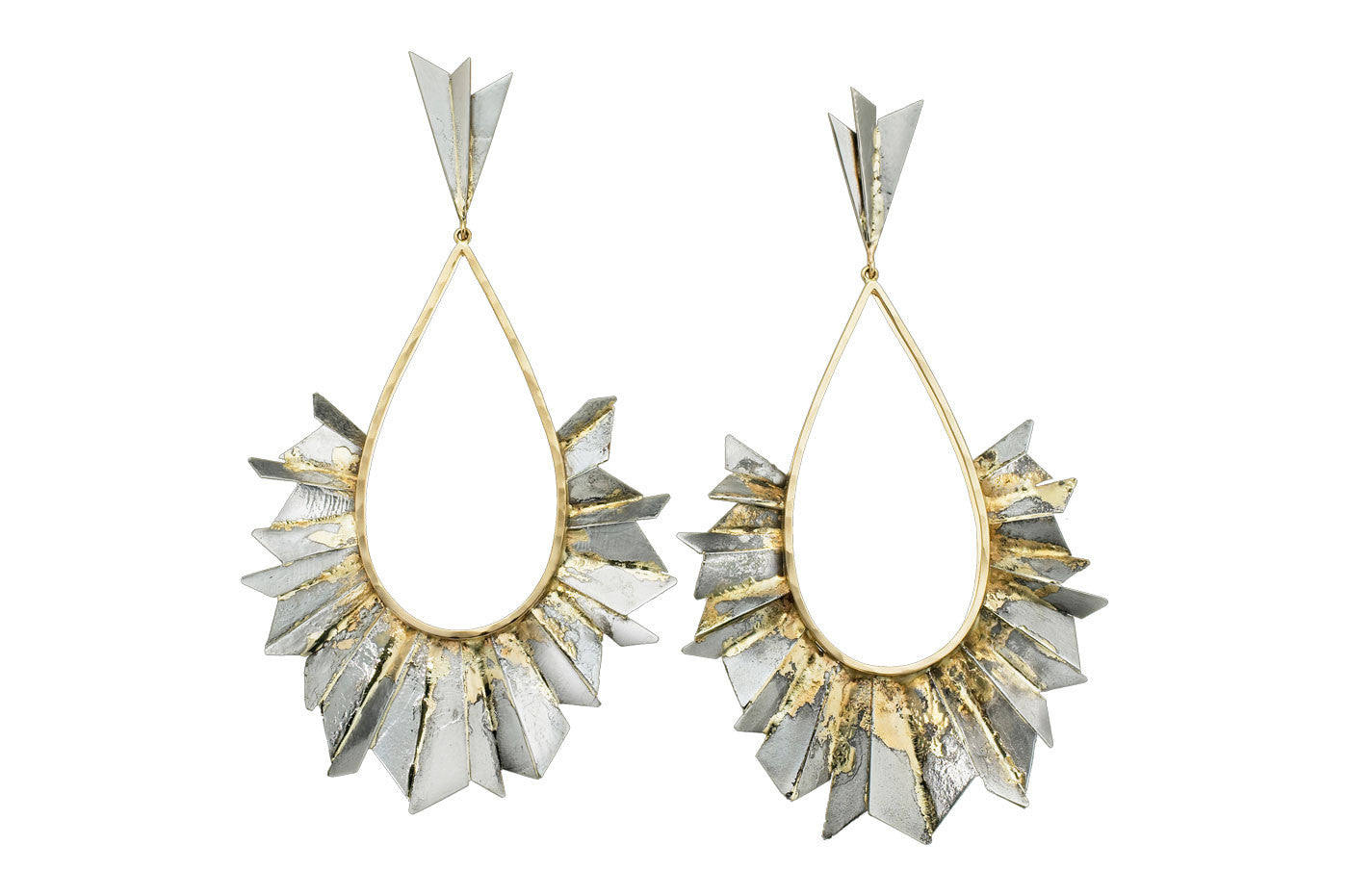 Designed and realized by Philip Crangi for Fonderie 47.
18k yellow gold fused with Fonderie 47 steel.
Polished antique mirror finish.
Purchase enables the destruction of seventy five assault rifles in Africa.
Item in stock.
This item will be delivered by secure courier by hand. Select any FEDEX option to place your order.  This step will be revised personally with the client.